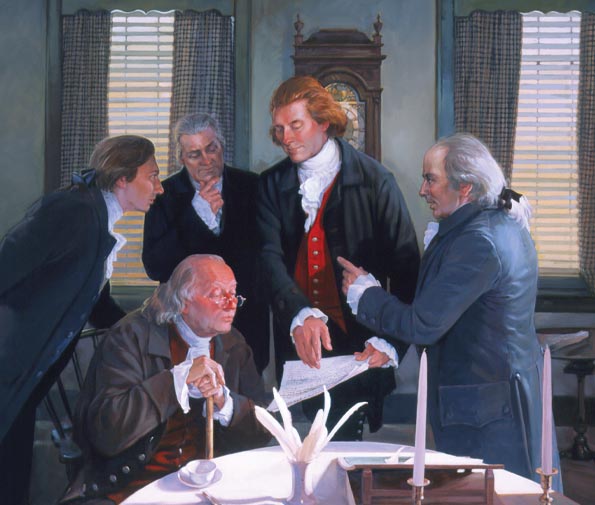 Left-leaning citizens often say: "I'm a proud supporter of democracy"… but what does that really mean? Are they aware that the intention of our Founding Fathers was for this nation to be a representative republic and utterly detested the idea of a proper "democracy"? Did you know that the word "democracy" is not even mentioned in the Declaration of Independence OR the U.S. Constitution? Why? Because the United States was founded as a republic… NOT a democracy. Read this blog to learn more about what our current "democracy" really is, and what it can be when citizens are fully informed.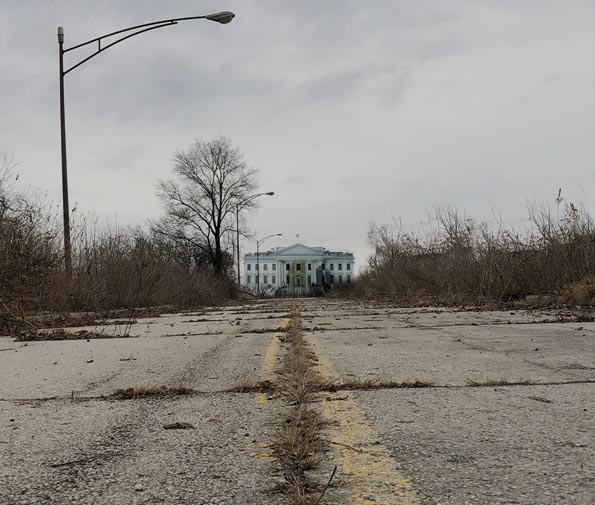 When Constitutional principles are weaponized, our republic is in grave danger. Never has this been more apparent than with the recent Trump impeachment "inquiry" kicked off by Nancy Pelosi- despite the lack of the serious offenses (treason, bribery, or other high crimes and misdemeanors) required to do so.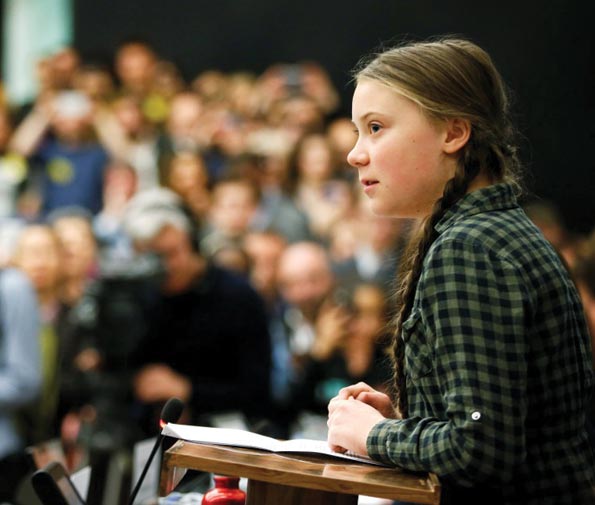 Perspective is a great teacher that can be a valuable tool in understanding the Socialist mindset of today's Democratic leaders. Using climate change (in this case) to invoke FEAR into the minds of the 'uninformed' youth is a Marxist/Communist technique used by tyrants and dictators as a rallying call to separate children from parental influence, eventually forcing them into compliance. This blog explains how today's political rhetoric has turned to shaming 'non-believers' of climate change, as if it were a religion, and how we all must pay close attention to detail to understand the final agenda.