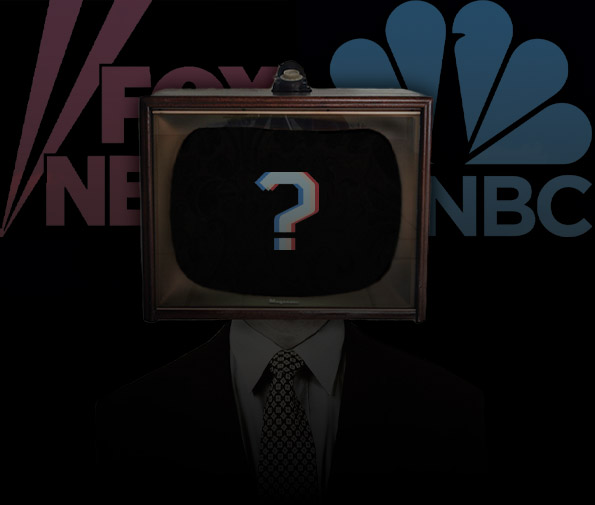 Recent American politics have exposed the best and worst in our elected officials, most of whom are attorneys or former prosecutors, practicing their craft under the guise of congressional cover. The outcome is not a scripted Perry Mason court episode, the outcome can make or break this country.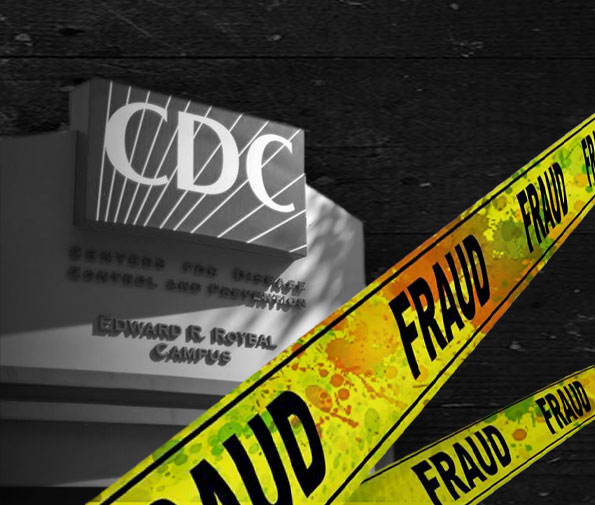 The time has come to face some realities… The sinister effects of this "pandemic" have us at a tipping point, where fair play and following guidelines are no longer acceptable.
The ultimate "plan" has been exposed. Unless we take back control, America, as we know it, will be a statistical casualty controlled by International Corporations- further protected by corrupt legislation.
Politics aside, WE MUST STOP THIS COVID CHARADE NOW!