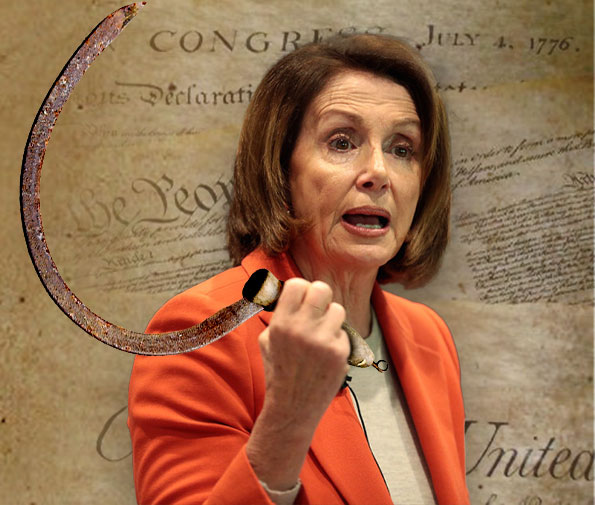 We are at the point where our country is in danger of collapse from within. On a daily basis, we are being treated to one destructive piece of proposed legislation after another, each violating the basic premises of our constitutional republic. The reason is simple: our federal government has been slowly infiltrated with "duly elected" representatives espousing a socialist ideology intended to appeal to the masses of uninformed citizens trusting in the socialist agenda of "Over Promising and Under Delivering."
The ultimate "plan" has been exposed. Unless we take back control, America, as we know it, will be a statistical casualty controlled by International Corporations- further protected by corrupt legislation.
Politics aside, WE MUST STOP THIS COVID CHARADE NOW!