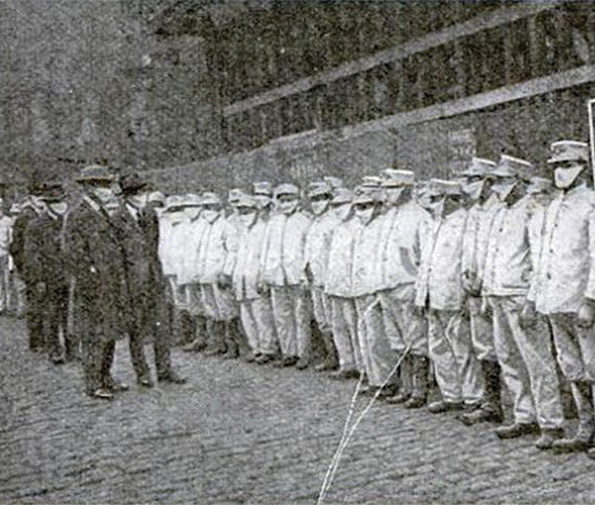 Vaccine promoters claim that vaccines wiped out most infectious diseases. History tells us a different story. Infectious diseases like Measles, Whooping Cough, Diphtheria, Typhoid Fever and Polio, were all at their lowest levels and dropping, BEFORE the vaccines were introduced- a sinister secret held for over 100 years. Do the world-changing protocols from COVID-19 also contain hidden secrets? Read more to find out.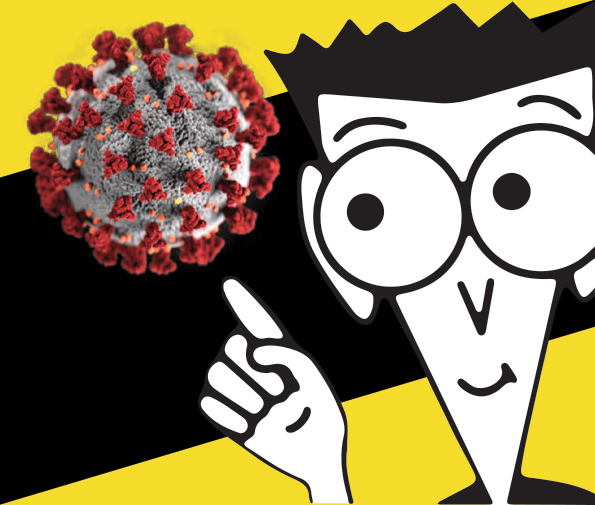 I have written extensively on COVID-19 and unfortunately, the mass hysteria caused by a total economic shutdown, social distancing, face masks and weeks of in-home lockdowns has numbed the brain and dulled our sense of reasoning. The idea is to educate not alienate. This blog will be divided into 2 parts.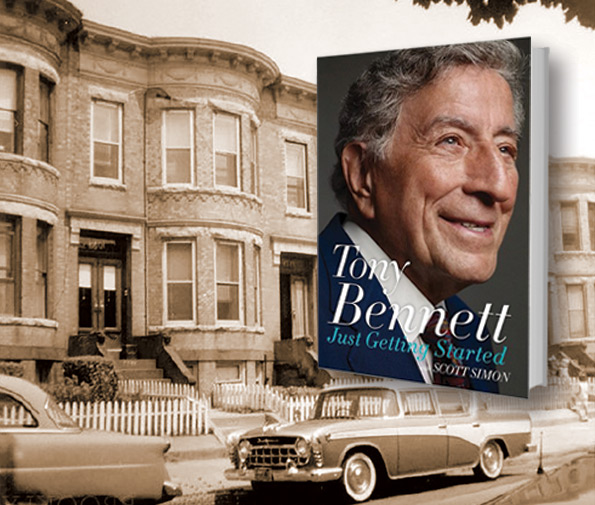 Other than Sal and Tony Bennett both hailing from the boroughs of New York (Brooklyn vs. Queens – respectively) it turns out there are a ton of similarities between "Just Getting Started" and "Boys of Brooklyn"- right down to the fact that both Sal and Tony's family are descended from Calabria, Italy… just add in a little Hollywood "Who's Who" list of characters (and well respected civil rights leaders) for Tony and you'll agree with Sal when he says that Tony "gives insight, not only to himself and New York- but to the contribution to humanity itself".