As we enter the third year of the Covid Pandemic, life, as we know it, has changed forever.  This will not be the forum to discuss Covid nor its enormous impact on our society but suffice it to say Covid has provided the "cover" that Liberal-minded Americans have been waiting for; to fundamentally change our society.  Former President Obama clearly stated during his candidacy "to fundamentally transform America" with rhetoric about "changing the way America does business so that it is more efficient, more transparent and more creative." https://slate.com/news-and-politics/2011/10/fundamentally-transforming-the-united-states-of-america.html  Unfortunately or intentionally, we were never told what that transformation was to be.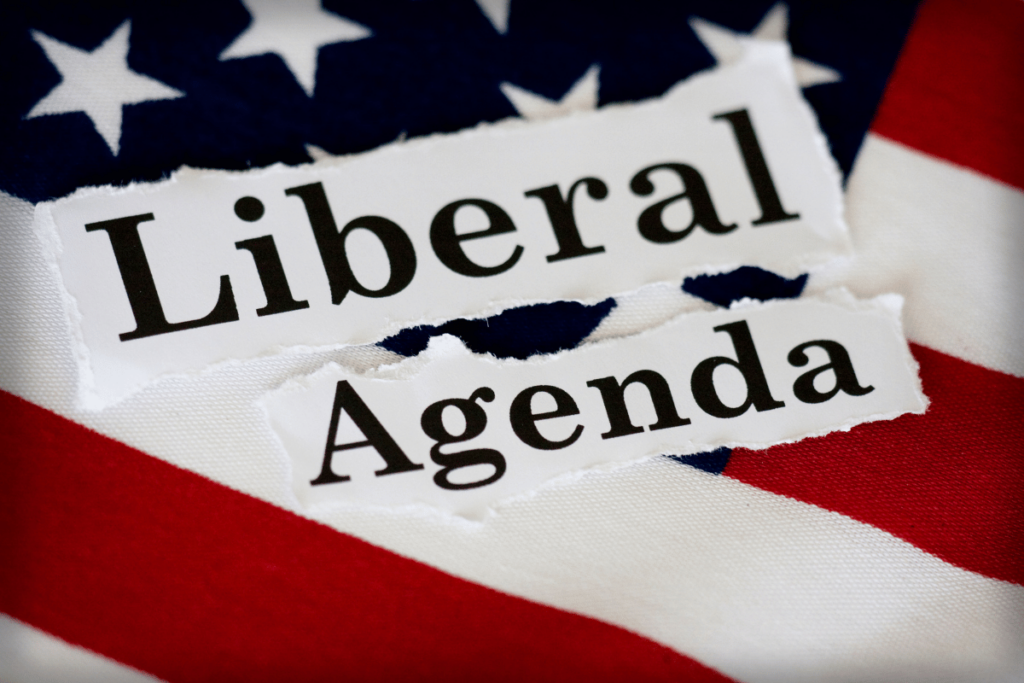 It has become clear that the scientific (medical) impact of Covid has driven a deep and opportunist wedge within our society. Dr. Fauci, the anointed scientific Covid expert during this pandemic, has rewritten the rules of behavior that all Americans must follow. It matters not whether you are immune compromised or have a robust immunity to Covid, obedience, and compliance to ever-changing rules has become our norm.
When does Compliance Interfere with Reality?
There is a major difference between "compliance" and "obedience".  In short, obedience is doing what you are told to do, without question, usually by a person in authority. Compliance is simply following the general instruction or behavior of a social group.  https://www.differencebetween.com/difference-between-obedience-and-vs-compliance/#:~:text=Simply%2C%20obedience%20is%20doing%20what%20is%20being%20told.,difference%20through%20an%20elaboration%20of%20the%20two%20words.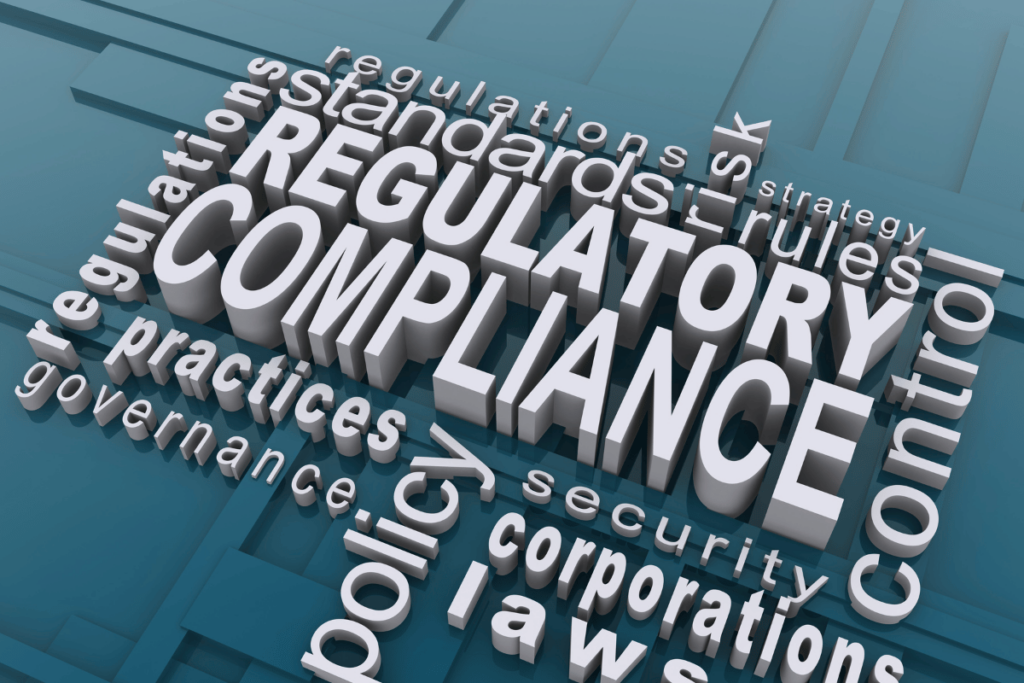 Recently, I've been reminded that our culture and society have made a major shift toward compliance with changing social norms brought about by the Covid Scamdemic.  I recently attended the annual Christmas presentation of the Nutcracker at a large cultural center. Upon entering the ticket counter, I handed the attendant cash to cover the tickets.  I was promptly told, "sorry, we can't accept cash". I said, really….why not?  The response was startling.  After a moment of silence, the attendant said, it's because we can't accept paper money that has been handled by numerous people. (obviously referring to compliance regulations established via Covid). This was hardly an answer since it has been well established in the July 2021 issue of The Lancet, that SARS-CoV-2 does not pass from one person to another through contaminated surfaces; however, compliance has little to do with fact.  https://www.nature.com/articles/d41586-021-00251-4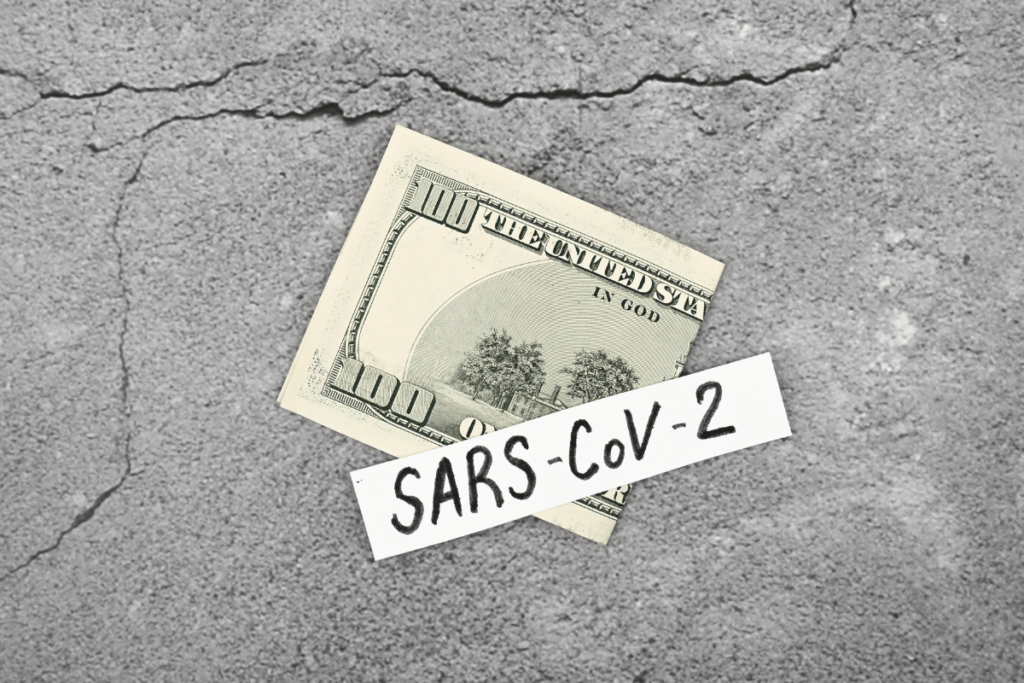 My response was swift and pointed.  Excuse me but paper money is the method of financial exchange that everyone, including you, participates in every day.  After a moment of uncomfortable silence, the attendant stated that the rules are on their website.  
Shortly thereafter, my wife and I had to go through security screening where another piece of lunacy took place. All female handbags had to fit snuggly into a plastic box, approximately 12"W x 14"L x 10"D, before going through screening; if not the person was not allowed to enter. Once again, in a deliberate annoyed voice, I asked: why does the handbag have to fit into a small plastic box if the contents will be scanned and searched? The answer was that all public events where many people gather will be following the same "security" guidelines.
It should be noted that neither of the answers I received made any logical "Covid" or "Security" sense except that "we" as citizens are being trained in the art of compliance and obedience.
A Look at the Reality that is Coming Our Way
Based on my experiences above and the experiences you have undoubtedly had, the promise Obama made of a major transformation in this country is becoming clearer. In today's America, we as a nation are being tested like never before. Society is intentionally being divided by social forces that are clearly outside our constitutional founding's. The media has become the "liberal" mouthpiece for our general information. Our schools have become the breeding ground for indoctrination and society has lost its moral compass.
Take note that our constitutional rights are being challenged by social media platforms, claiming individual rights don't apply to private companies.  The former co-founder of Twitter Jack Dorsey is the man who "presided over the entirety of Twitter's transformation from a free speech platform to an instrument of information control" https://www.breitbart.com/tech/2022/04/21/bokhari-twitter-co-founder-jack-dorsey-free-speech-failure/ With the $44 billion purchase of Twitter, Elon Musk has released internal company documents proving that our government used Twitter and other social media platforms to silence oppositional free speech; better known as collusion and in direct violation of the Second Amendment. https://nypost.com/2022/12/02/elon-musk-releases-twitters-files-on-censorship-of-post/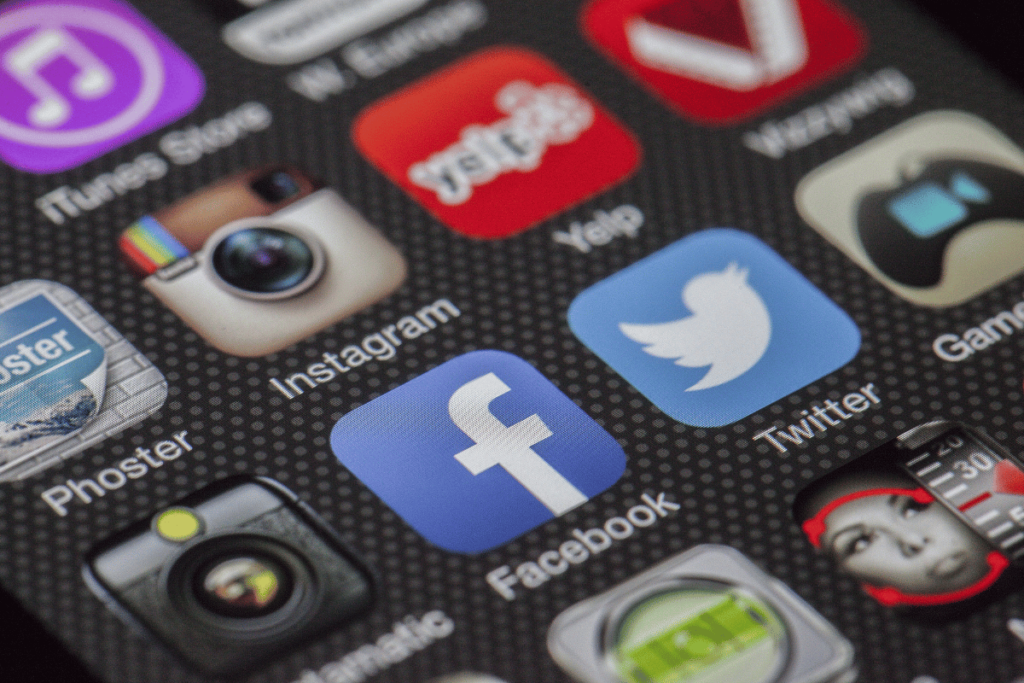 In most parts of the world that are governed by a non-democratic society, control over the population is a requirement to maintain obedience to the "State". In Democratic governed countries, like the United States, the population is compliant with a constitution rather than obedient to a dictator or the "State".
Examples of Compliance in the Face of Truth
Masks are scientifically ineffective because a virus is 1/200 the size of the openings in the mask and is useless in the absence a crowd, yet people are still compliant with wearing masks when alone
Covid shots do not stop you from getting Covid or its transmission to others, yet government entities are pushing for compliance in Covid vaccine passports
Lockdowns have proven totally ineffective, yet at the next mention of a new Covid variant, states like California and New Jersey will institute lockdown mandates, which have no legal authority other than furthering the compliance of the population
Obedience to the state destroys human rights.  When citizens are compelled to "vote" for specific rights during an election cycle, there are no rights.  Compassion is a favorite ploy to circumvent constitutional rights. https://www.verywellmind.com/what-is-compliance-2795888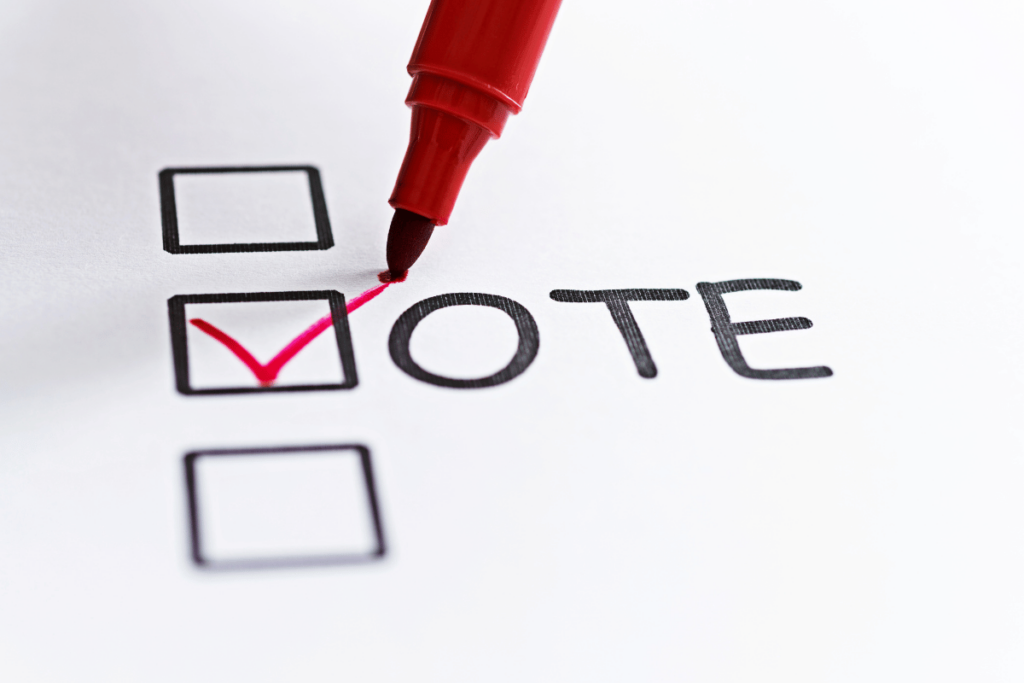 Freedom is one generation from extinction, accelerated by compliance to a State. Ignoring evidence of election fraud because the election is already over is like ignoring a murder because the victim is already dead.

---
If you liked this blog, then you'll LOVE my books! Click on the image for more information about my latest book AMERICA'S DEMOCRACY BETRAYED…SOLUTIONS TO FIGHT BACK!
This is THE ONLY PLACE to receive EXCLUSIVE, AUTHOR-SIGNED COPIES when you purchase from www.salmartingano.com!