By Dr. Sal Martingano, FICPA
History is replete with intentional lies told to the public to either "save face" or to deceive for nefarious purposes. COVID-19 appears to be another possible deception.
Articles like this one on the deceit the Media and Government are forcing on us daily are part of my regular reporting on what is really going on with our country today. After decades of "down & dirty" research and learning, my mission today is to share information in this forum, and in the books I have authored, to educate, enlighten, and empower my fellow citizens to truly understand what is at stake in our country. You can get many more details and the full story in my book: The Declaration of Dependence. I urge you to buy it and read it. Today!
Previous Public Deceptions:
May 21, 1944: "The Second Pearl Harbor"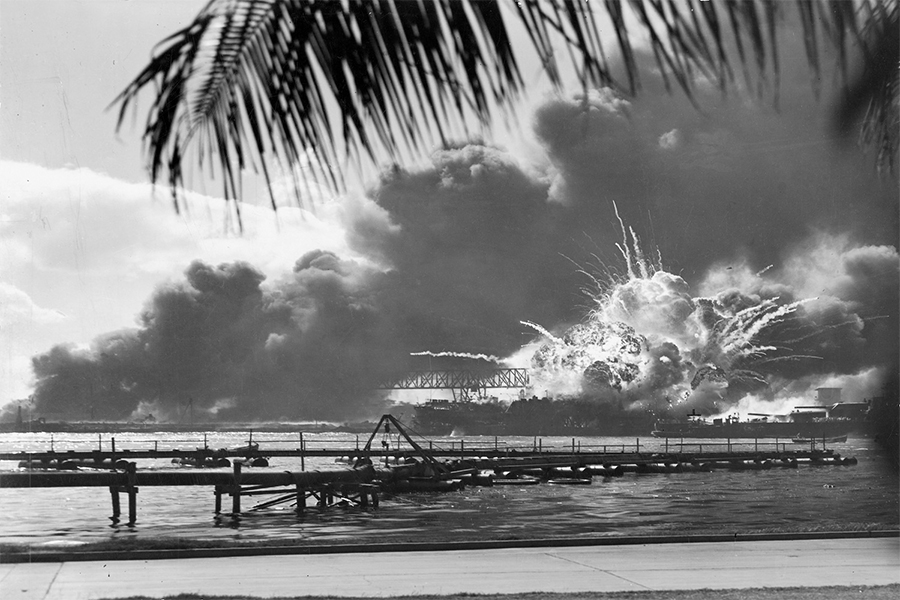 Did you know that the Japanese attacked Pearl Harbor a 2nd time? Using a series of mini subs, the Japanese successfully torpedoed a huge ammunition supply headed for the U.S. invasion of Saipan.
The US Navy kept the attack a secret for nearly 70 years by telling the public that a mortar shell had accidentally exploded, initiating the disaster.
Another deception was that a torpedo accidentally fell from a rack and detonated. Problem… torpedoes are ONLY armed when on the submarines, NOT on the racks- making the explosion impossible. My father, a torpedo specialist at the time, was there and injured during the attack.
To this day, Wikipedia continues to describe
the incident as a "maritime accident".
The AIDS Virus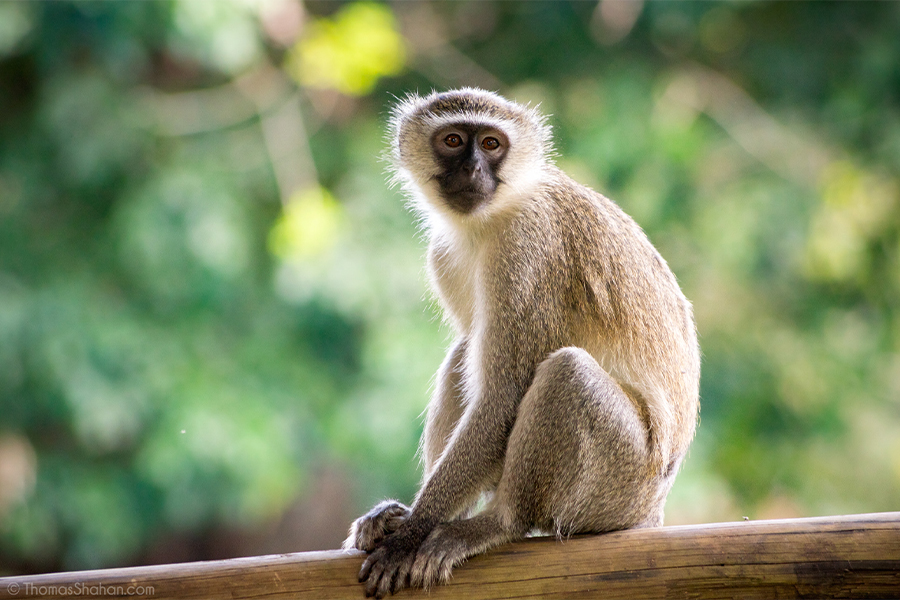 The story is that AIDS began when an infected African Green Monkey bit a human and transferred the Aids virus via saliva.

The SV-40 virus did indeed come from the African Green Monkey. However, it wasn't from a bite. It originated from the kidney tissue used to make the growth medium for the Koproski Polio vaccine used in Zaire, Africa; the epicenter for the AIDs virus.
In short, the AIDs virus was embedded into monkey kidney tissue (as a growth medium), and intentionally injected into an entire population.
2012 Benghazi Attack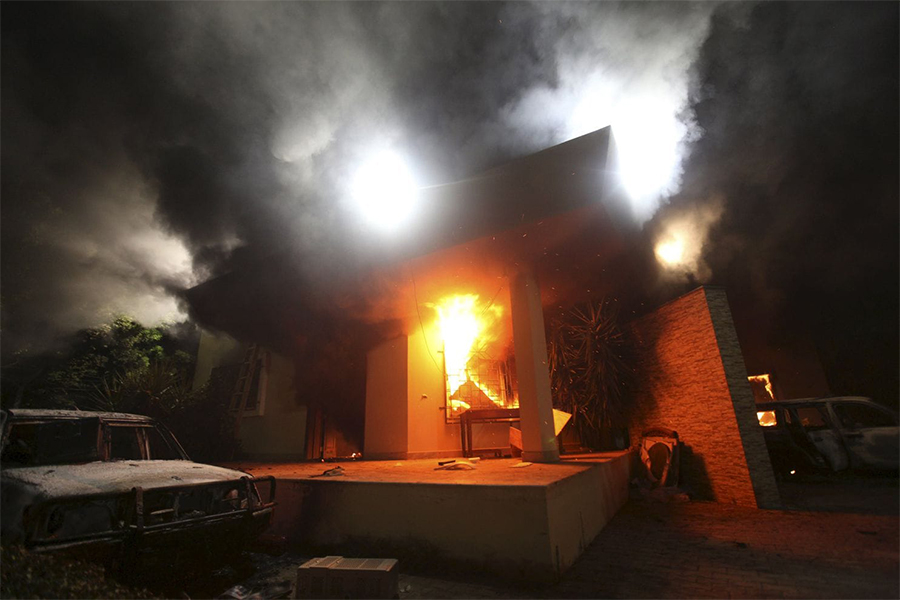 We were told that the Benghazi attack in Libya was the result of a "false" video that U.S. Ambassador Susan Rice stated had circulated among the Muslim world causing spontaneous mob riots and the attack on the US Embassy.
Despite congressional hearings, there were no angry mobs anywhere near the embassy at the time. The truth is still tainted in deception.

COVID-19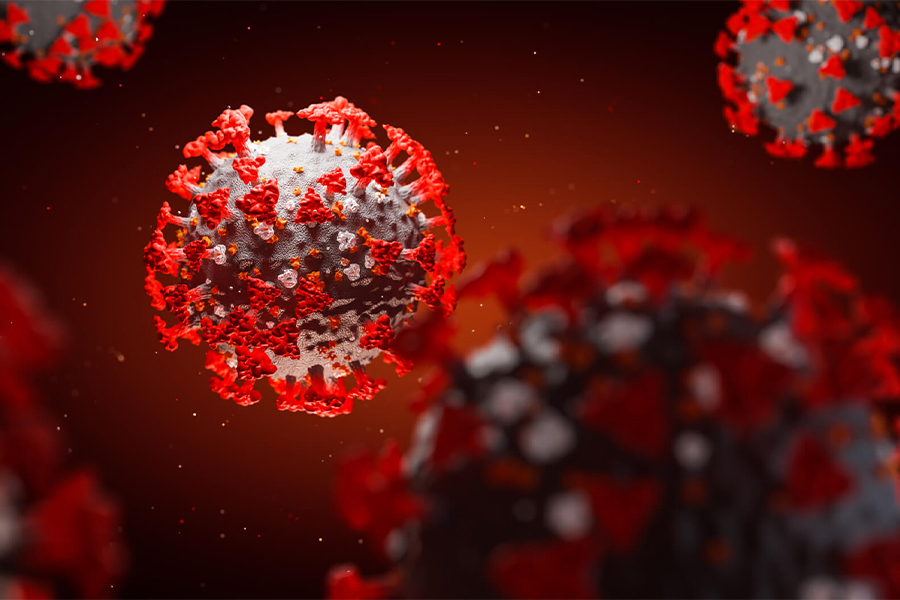 The World Health Organization and U.S. officials originally stated that COVID-19 developed from "wet farms" (live animal markets) in Wuhan, China- specifically from "eating bats".
After months of deception by the Chinese government, the latest "story" is that the COVID-19 virus accidentally escaped from a specialized lab in Wuhan, interested in making such viruses less lethal to humans. We are led to believe that the virus magically spread around the world in a matter of weeks. (see my previous blogs for more accurate details)
Assuming the COVID-19 story about an accidental lab exposure is true, then why has this viral exposure caused such incredible, first time ever, responses never before used in our society?
Within weeks the entire U.S. economy went into shutdown mode, while the 2018-2019 flu virus in the U.S. causing 80,000 deaths, occurred without disrupting any part of our society. To date, COVID-19 caused the deaths of 30,000 people.
Society now has incredible inconsistencies in human behavior, (fear tactics) due to COVID-19, as opposed to standard viral protocols of the past.
It is my opinion, (based on documentation stated in my previous blogs) that COVID-19 has become another deceptive "political" plan to discredit the Presidency and to incrementally destroy the freedoms derived from our Constitution. FEAR is a great motivator, and has been used successfully time and time again to trade freedom for security.
Facts About the Human Immune System that Seem Counterintuitive: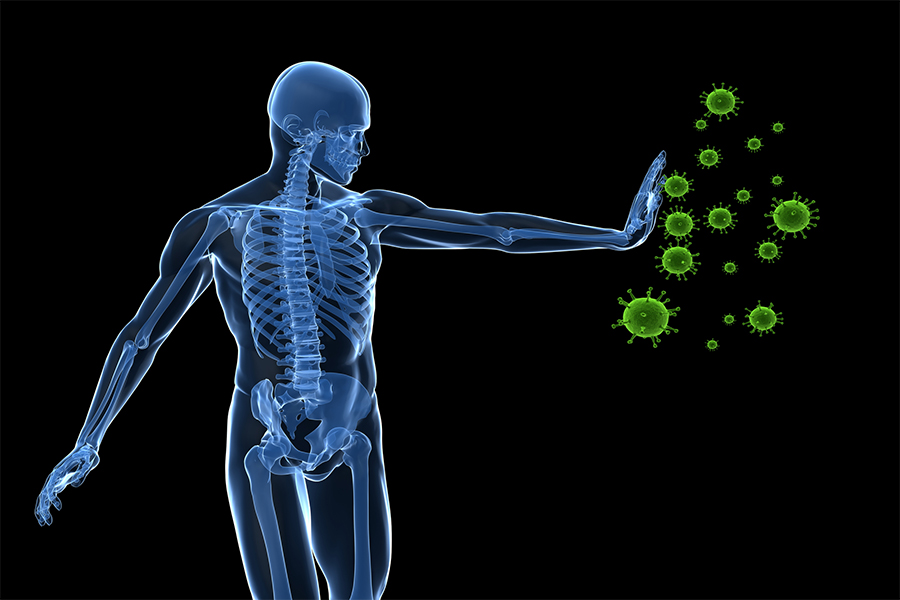 When was the last time we witnessed complete "population control" measures for viral or flu infections (that are FAR MORE DEADLY than COVID-19)? By February 10, 2020 world health officials stated that COVID 19 is also spread via "aerosol" transmission; meaning it can float long distances.
In short, social distancing is smart- but how far/long are "long distances"?
NOTE: Countries like Sweden and several U.S. states have NOT shut down economically and do not have stay at home orders. To date, based on population density statistics, COVID-19 statistics are roughly the same.
There is a balance in nature that must be adhered to. For every microbe, there is a "counter-microbe" to keep ALL microbes in check. Surgical rooms are the most vulnerable to infections because of relentless sterility. Likewise, disinfecting every surface imaginable creates the imbalance in microbes, making people that are immune-compromised especially vulnerable.
CLINK ON THE LINK BELOW FOR MORE INFORMATION:
https://bestofmotherearth2012.wordpress.com/2009/11/13/overuse-of-disinfectants-could-be-harmful/
These are trying times that will test the resolve of our nation. Freedom requires trust as well as diligence to preserve it. It is imperative to stay alert against fast moving decisions based on emotions not fact. The media continues to befriend the progressive movement- hellbent on exchanging individual freedom for government control.
What separates our country from all other progressive, socialist, or totalitarian government-controlled countries is a strong middle class. An estimated 70% of our country make up the middle class and over 90% of all U.S. commerce comes from middle class entrepreneurs.
If COVID-19 is a step to destabilize our country, is it any wonder that simple "social distancing" has led to total economic shutdown? We will recover from COVID-19, but will we ever recover from an economic collapse?
A more in depth understanding about pandemics, the media, and government involvement is contained in my book:

"The Declaration of Dependence: A Betrayal of the American Dream" – BOOK ONE: Media and the Government

Now Available on Amazon.com!
CLICK HERE TO PURCHASE YOUR COPY TODAY!