By Dr. Sal Martingano FICPA
First… What is FaceApp?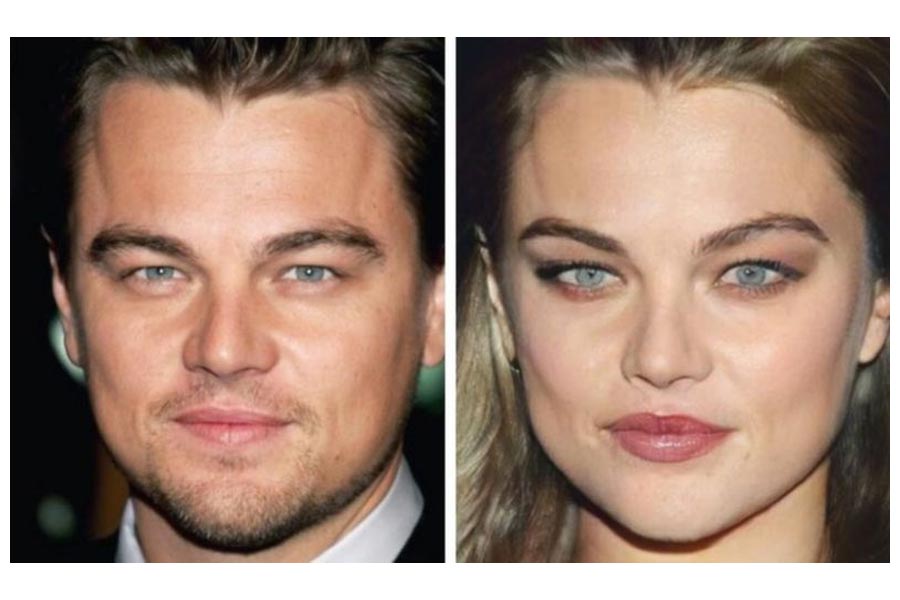 FaceApp is a photo-altering app that uses artificial intelligence and neural face transformations to make creepy, hilarious, weird, and sometimes fascinating alterations to faces. The app can add a smile, make you look young or old, male or female, etc. The app can use photos from your library, or you can snap a photo within the app. If you've got a huge photo library, the app can scan your photo library and pull out only the photos that feature faces. Wow! What fun! Now I can see what my brother will look like at 60 and all I have to do is give up my privacy… what a deal!
Is FaceApp Legal?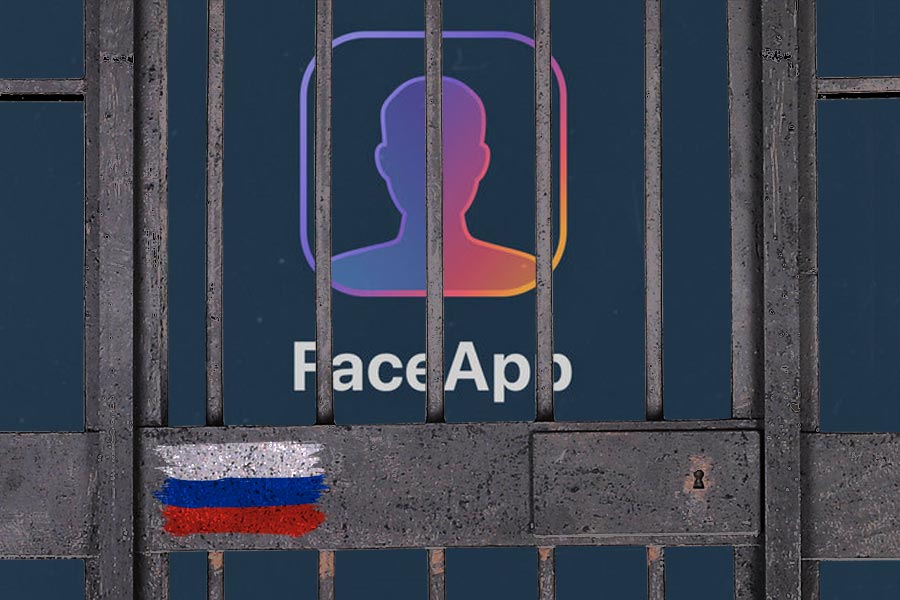 Usage of somebody else's image, name, username, even words, is illegal. However, people are actually accepting this fact and agreeing to it every time they decide to utilize mobile apps or programs like FaceApp. There are 8 items in the privacy statement that all sound pretty benign based on how the FaceApp attorneys present the terminology. Investigative attorneys have interpreted the language differently… pointing out one glaringly-dangerous caveat:
"According to FaceApp's terms of service, the user still owns their own data. However downloading and using FaceApp allows FaceApp to access a perpetual, irrevocable, nonexclusive, royalty-free, worldwide, fully-paid, transferable license to use, reproduce, modify, adapt, publish, translate, create derivative works from, distribute, publicly perform and display User Content and any name, username or likeness provided in connection with your User Content in all media formats and channels now known or later developed, without compensation to you."
Wait… That Sounds INSANE! Is FaceAPP Safe?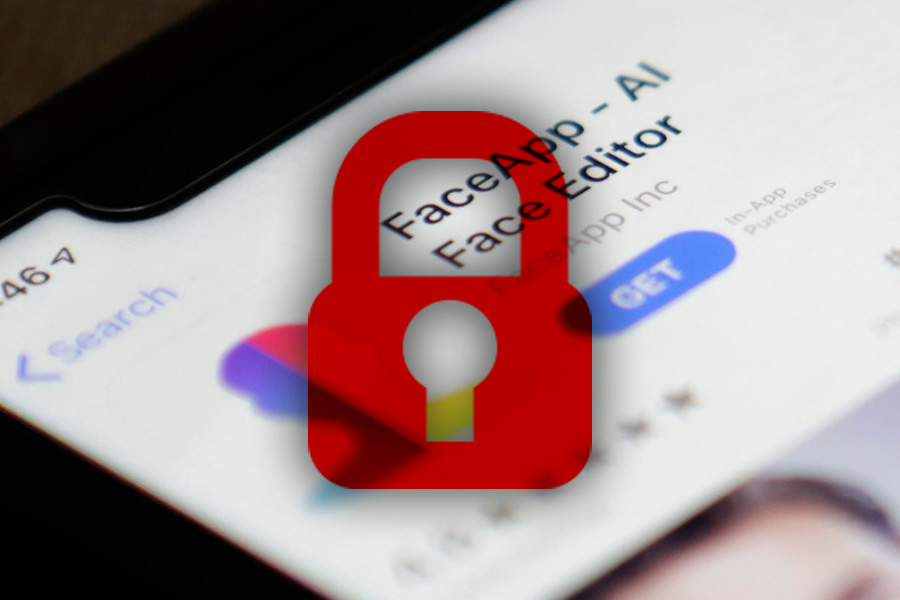 • You have to read EVERYTHING in the terms of the agreement. Problem is few actually do. This App utilizes Artificial Intelligence designed in Russia by Wireless Lab. Are all you techies up on the Russian technology, even if the App IS NOT RUNNING?

• This App is not just a game; it has serious consequences "in perpetuity". You can opt out of the App, but by then the damage has already been done. Your photos and data have been already downloaded.

• The company said its support team is prioritizing requests to delete personal data; your best bet is to contact the company directly. The company also stated that they are currently backlogged with requests to the next 'ICE AGE' (my take on the timeline), so you may need to wait quite a while to have your data removed. I hope you are getting the message.

• The app allows people to swap their gender, race or add facial hair or make-up.

"Does anyone remember the debacle over Kavanaugh's supposed "black face" yearbook photo? How do you think this will play out in the court of public opinion- since it may be your face but you gave FaceApp permission to do whatever they wanted with it? Is this "racism"? Do you really want to go there?
What Are the Risks?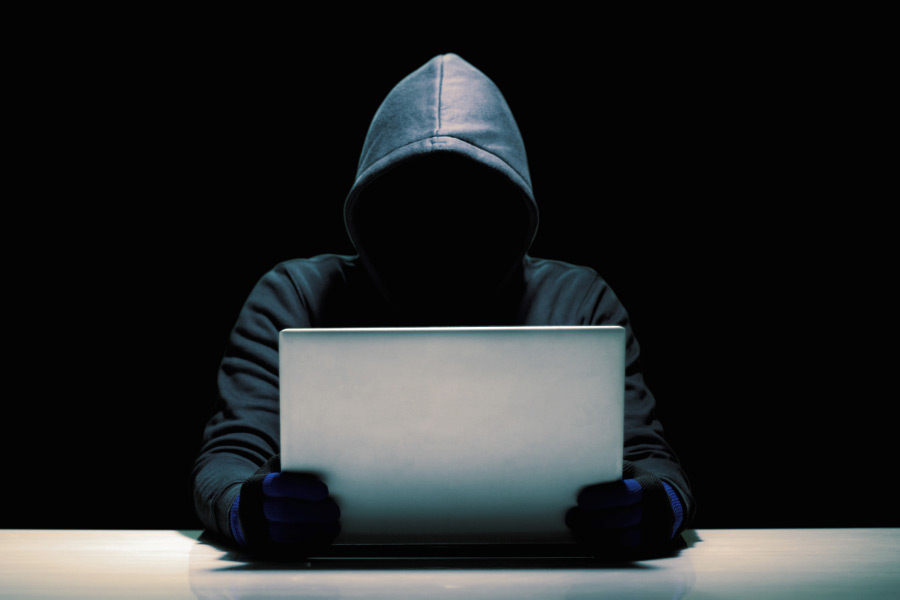 Based on the 2+ years of operation, it is this author's opinion that FaceApp is a cunning data-harvesting operation that we are ALL falling for. The following 2 quotes sum it up best:
"FaceApp could pose national security and privacy risks as personal data uploaded by millions of Americans may be finding its way into the hands of the Russian government. It would not be wise, nor should anyone from the DNC utilize this app in the 2020 election."

Chuck Schumer
Democratic Senate Minority Leader
"We just hope that this won't result in catastrophic privacy and data issues- since people accepted and agreed to the terms imposed by the company themselves- knowingly or otherwise."

Anonymous
Things to Consider and Think About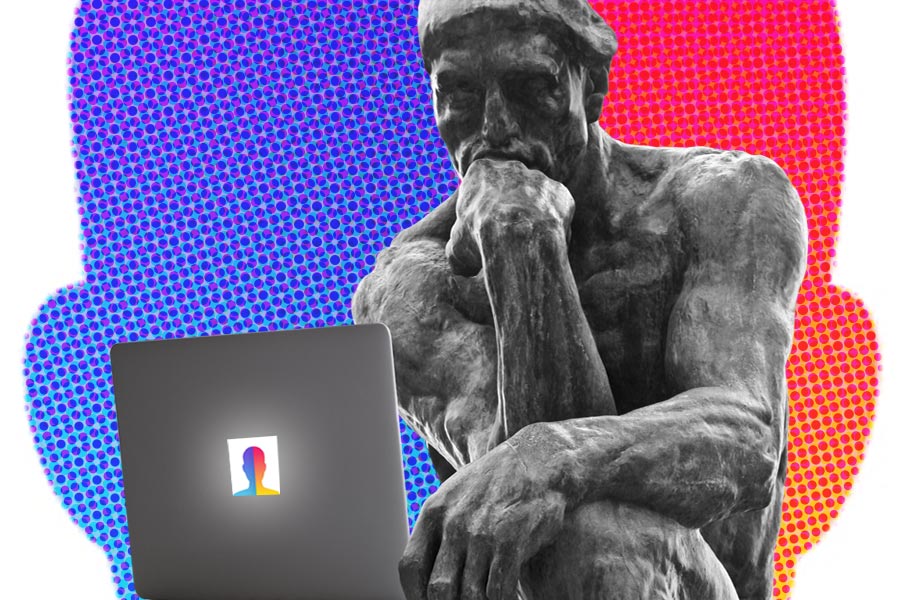 I'm actually finding it difficult being objective writing this blog. We protest daily to maintain privacy and security in conjunction with our constitutional laws, and attempts at teaching our children to be ever vigilant to protect our fragile democracy yet:
How is it possible that over 80 million people in just 2 years (12.5 million/month) are careless enough to throw caution to the wind knowing the state of our society?
Why would you want to give access to your personal identity to Russia… or anyone for that matter?
Hackers can sell your "new" altered face to illegals for passports, concealed carry licenses, Social Security cards, etc. They don't have to hack into anything, they can simply copy the photos and information from where they were republished.
If

NO SUCH FACE

actually exists, in terms of face recognition technology. What does law enforcement do?
How long will it be before actual movies are produced using altered faces, where the actor really doesn't exist? Or when will agents have to negotiate with film makers for the use of the actor's "virtual presence?
There is no turning back….no do overs. You have no identity because Artificial Intelligence is in control. The jollies are over. You are marked for life.
It's not clear at this point what all the privacy risks are. What is clear is that the benefits of avoiding the app FAR outweigh the risks. NEVER download this app!