By Dr. Sal Martingano, FICPA
NOTE FROM THE AUTHOR:
Based on part 1 of this blog, you may have decided to push the "conspiracy" button. Before you do, understand that the "virology" lesson was not about vaccines, but rather the biological truth about immunology apart from complicated terminology or any corporate, pharmaceutical, or organizational influence. The fact is, you will not likely find unbiased vaccine information via web searches since vaccine information is written and paid for by entities with vested interests in squelching it.
I urge all that are interested in unbiased truth to listen to Professor Delores Cahill, Virologist.
Viruses are Opportunists, Not Calculated Killers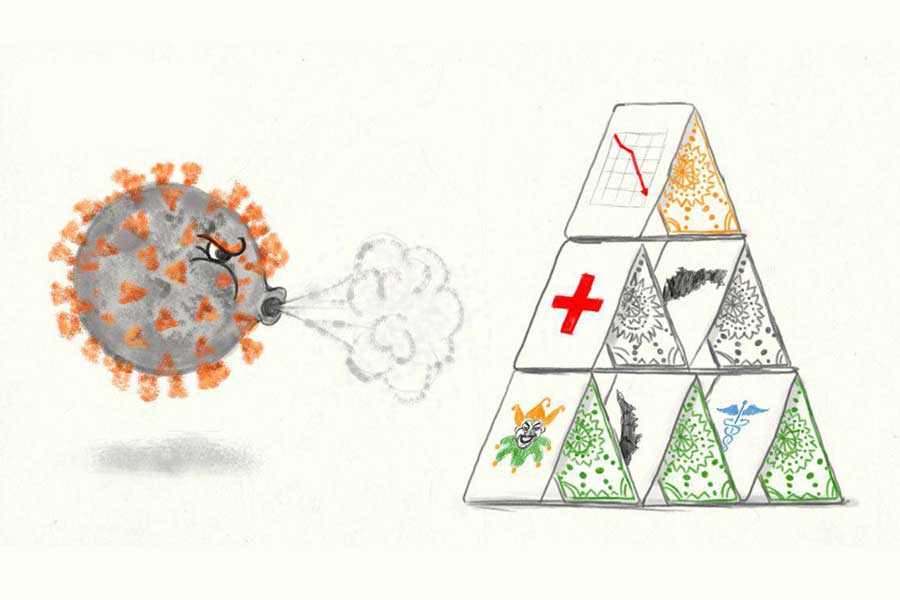 What?! Don't we all know there are killer viruses out there? Aren't pharmaceutical companies in a race to develop vaccines to protect against viruses? If viruses don't kill, then why protect against them?
The Answer is in the Medical Literature: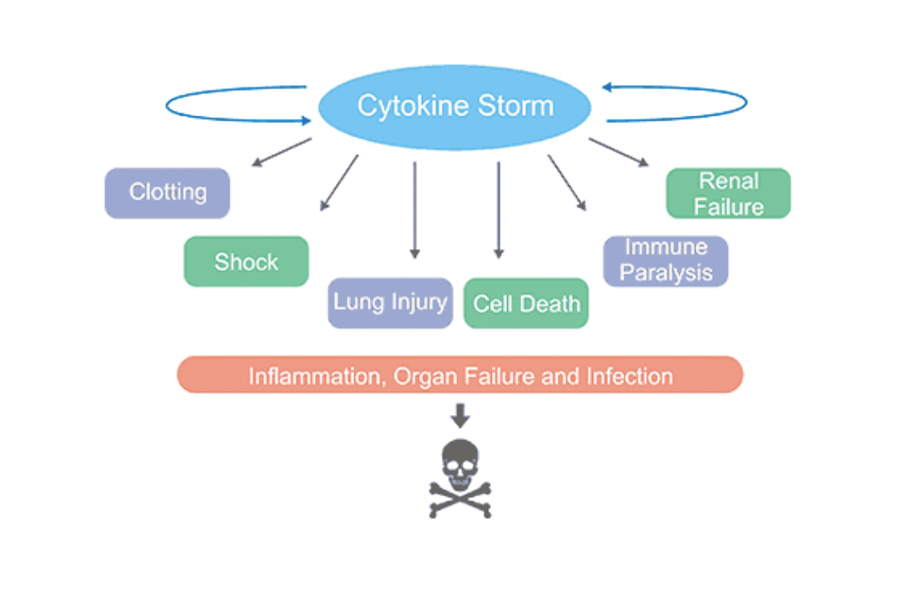 Viruses do cause havoc in the body, but what actually kills the body is the result of a "Cytokine Storm" – a signaling agent that travels through the blood stream carrying vital messages to every cell in the body.
When a virus enters a cell, it sets off the Cytokine storm alert- warning the body of a potentially dangerous threat attacking the body.
"We may not have seen this threat before (virus) or have a defense (antibody) against it. The body is hereby instructed to prepare to defend itself at all costs against this threat. Start now with increased inflammation and possibly organ shutdown; do whatever it takes…" .

Your Body's Immune System
The point of this discussion is that the virus themselves do not kill the body. The virus invasion triggers body responses of a Cytokine Storm that could actually kill the body in the process- depending on your age, immune health, and type of virus.
CLICK ON THE FOLLOWING LINK FOR MORE INFORMATION:
https://www.newscientist.com/term/cytokine-storm/
COVID-19 is a Perfect Example of an Opportunist Virus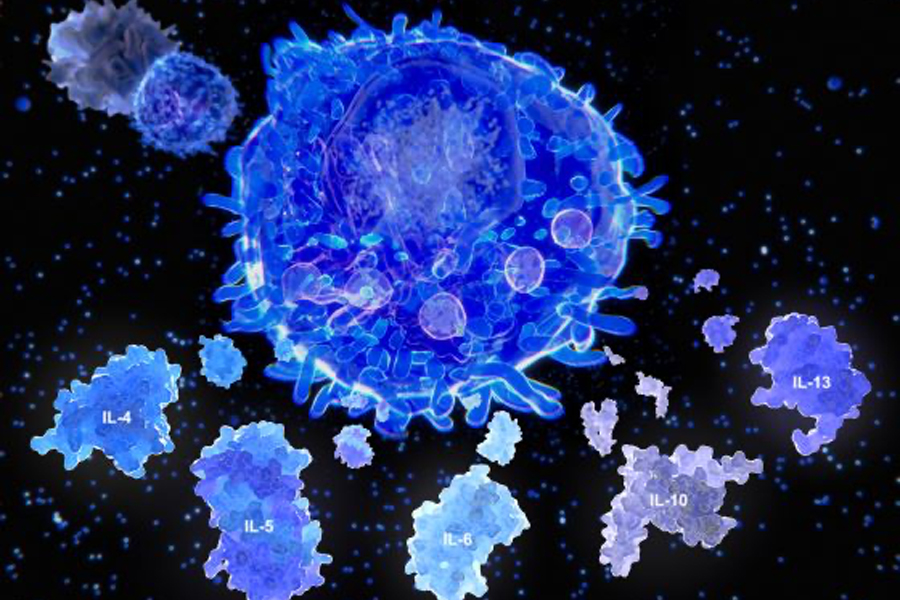 The virus enters the cell through "viral receptor sites" (weakened cell membranes; refer to part 1 of this blog).
In this case, the virus cannot penetrate healthy cells of the young but are "opportunists" that find "easy pickins" with the elderly and immune compromised.
Once in the cell, the Cytokine Storm causes increased inflammation that fills the lungs and other vital organs, leading to breathing difficulties.
The "knee-jerk" response is to use ventilators to help breathing.
Unfortunately, in this case, breathing is not the issue; forced inflammation fluid build-up in the lung is (pneumonia).
Forcing additional air into restricted air spaces causes lungs to shut down, resulting in death.
NYC study revealed 88% of COVID-19 patients on ventilators didn't make it.
The COVID-19 virus causes a Cytokine Storm that kills the body. Of course, there are exceptions; the body usually recovers naturally from viral infections before a "Cytokine Storm" is necessary.
CLICK ON THE FOLLOWING LINK FOR MORE INFORMATION:
https://www.bloomberg.com/news/articles/2020-04-22/almost-9-in-10-covid-19-patients-on-ventilators-died-in-study
What's up with the Lockdown Strategy for COVID-19?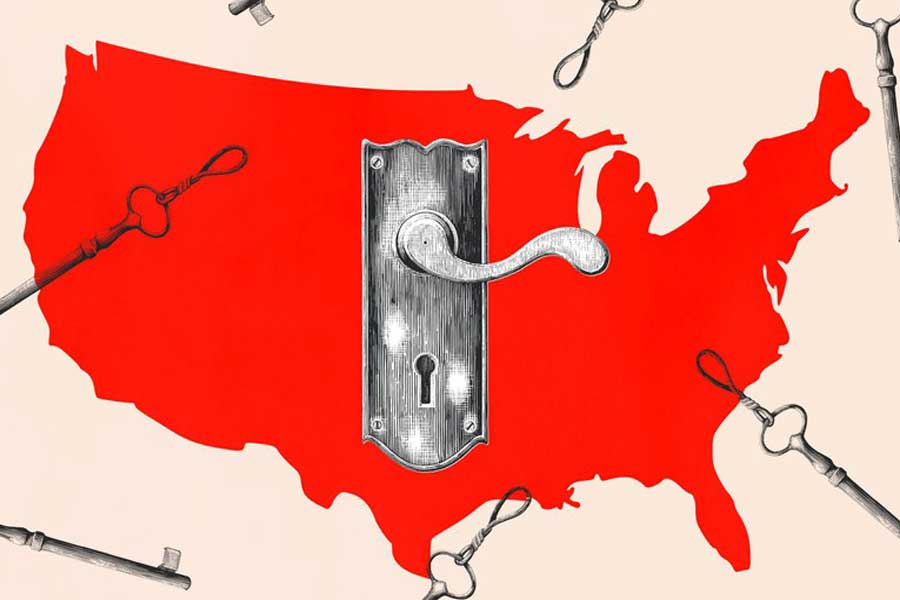 For the first time in memory, the US and other countries have resorted to a medieval lockdown strategy, under the guise of "flattening the viral death curve". Unfortunately, there is NO scientific evidence that such a strategy is effective. So, why the lockdown strategy?
Lockdown Strategies Prolong Viral Illness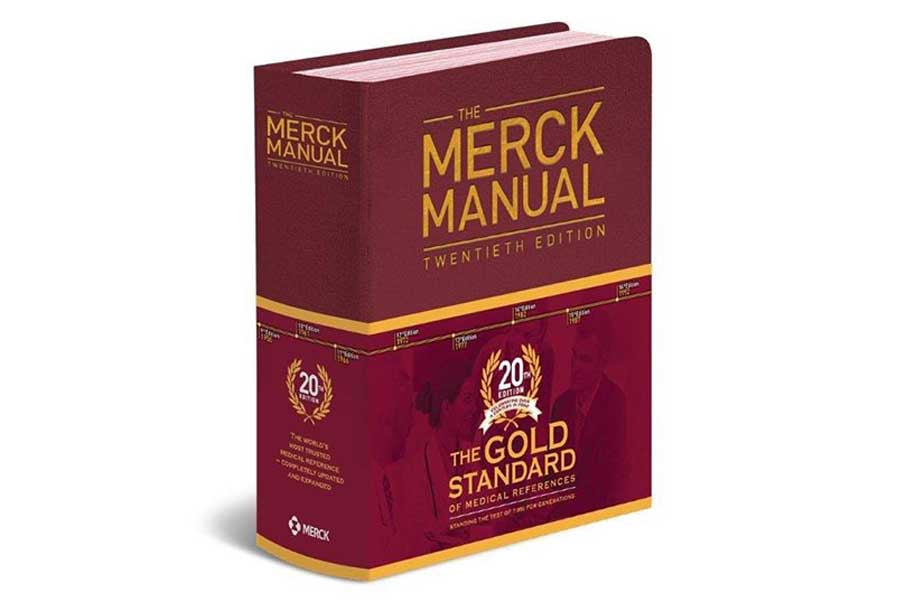 In researching the medical literature: Pub-Med, Merck's Manual, and Guyton's Medical textbook, there were no mention of lockdown strategies used to fight viral infections. In fact, specific documentation states that lockdown strategies will prolong the viral illness.
CLICK ON THE FOLLOWING LINK FOR MORE INFORMATION:
https://21stcenturywire.com/2020/04/15/herd-immunity-expert-explains-why-covid-19-lockdown-social-distancing-doesnt-actually-work/
Herd Immunity = No "Second Wave of Infections"
In a video explaining why "lockdown" and "social distancing" will likely cause more viral casualties, Epidemiologist Dr. Knut Wittkowski goes into detail to explain the following:
"With ALL respiratory diseases, about 80% of the people need to have had contact with the virus to develop herd immunity. Lockdown strategies will ultimately cause a second wave of viral infections, whereas mass exposure to the virus results in "herd immunity" and will not result in a second wave of infections".

Dr. Knut Wittowski
Head of Bio-Statistics Epidemiology and Research Design
The Rockefeller University
CLICK ON THE FOLLOWING LINK TO SEE THE VIDEO:
https://www.bitchute.com/embed/hOfLITGCIQGj/

Non-Lockdown Regions Perform Better than Those on Lockdown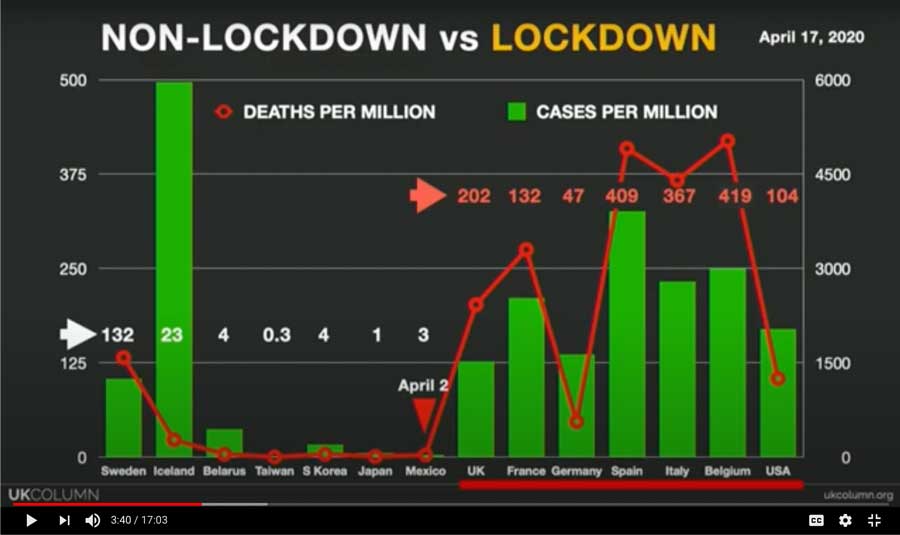 Another "must see" video explains how non-lockdown countries and states FAR outperform the lockdown countries and states, based on the equalizing statistic of deaths per million.
CLICK ON THE FOLLOWING LINK TO SEE THE VIDEO:
https://www.youtube.com/watch?v=5rYQbGJHbVg&feature=youtu.be
Example:
We are told countries did poorly under non lockdown conditions, but lets looks at the actual statistics in deaths per million, as of July, 2020: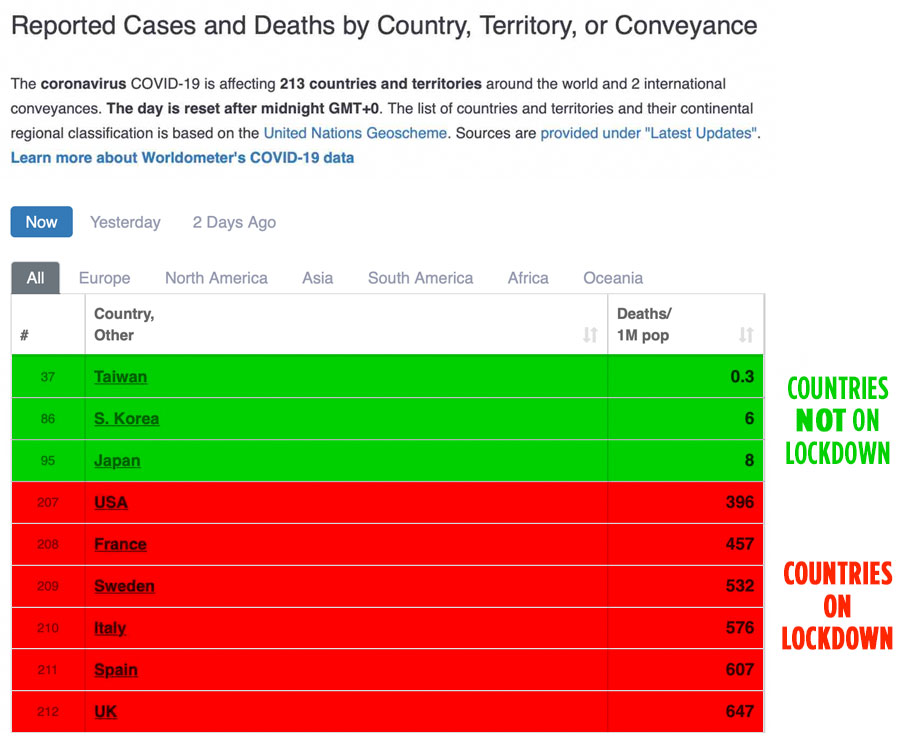 CLICK ON THE FOLLOWING LINK FOR MORE INFORMATION:
https://www.worldometers.info/coronavirus/?utm_campaign=home
What's Up with the Data on COVID-19?!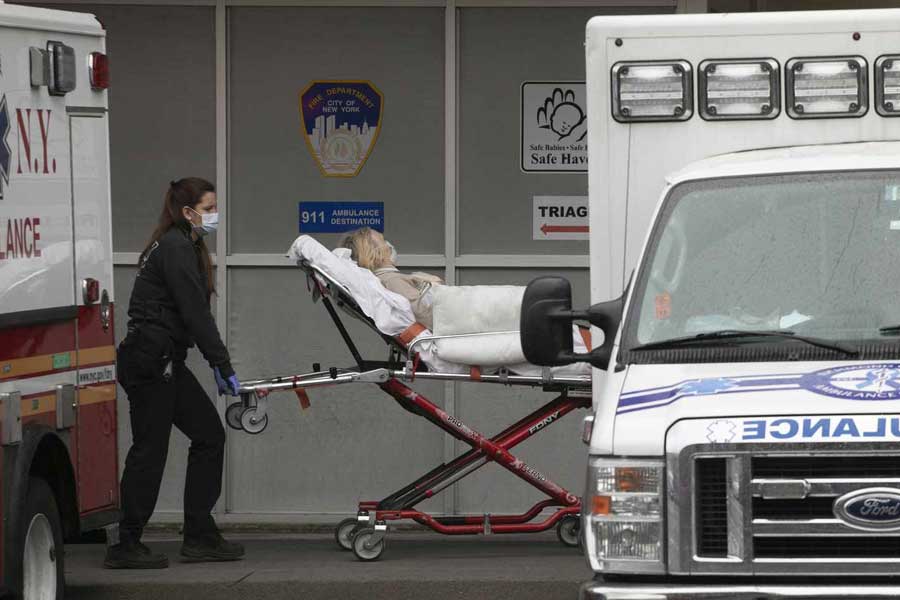 The CDC put out a report June 1, 2020 confirming a World Health Organization finding of a remarkably sudden, low COVID-19 death rate from a projected 3.4% to just 0.26%.
CLICK ON THE FOLLOWING LINK FOR MORE INFORMATION:
https://www.realclearpolitics.com/articles/2020/05/29/us_covid-19_death_toll_is_inflated.html#!
Dr. John Lott of the Crime Prevention Research Center said the recorded coronavirus death toll has been dramatically overstated for three reasons:
Reason 1:
False Cause of Death Data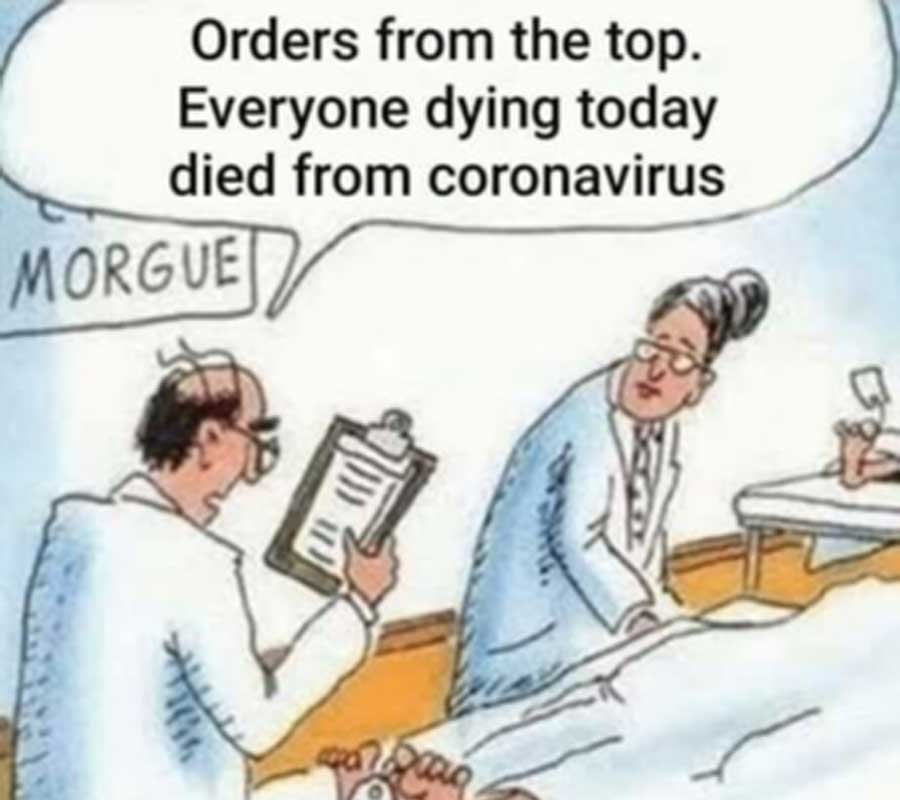 COVID-19 is listed as the cause of death, even if there are other causes.
Reason 2:
False Positive Cases From Assumed Exposure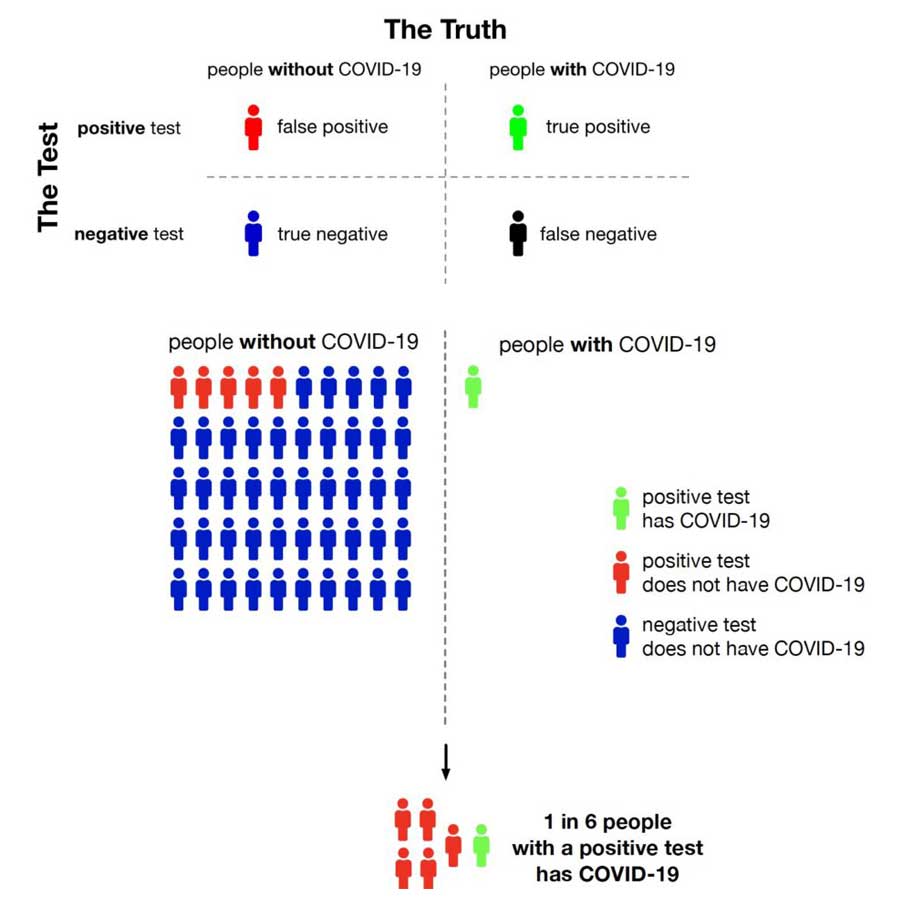 Those who tested negative are still counted as "cases" if they were ever close to someone who potentially had the virus.
Reason 3:
Hospitals Profit from False Reports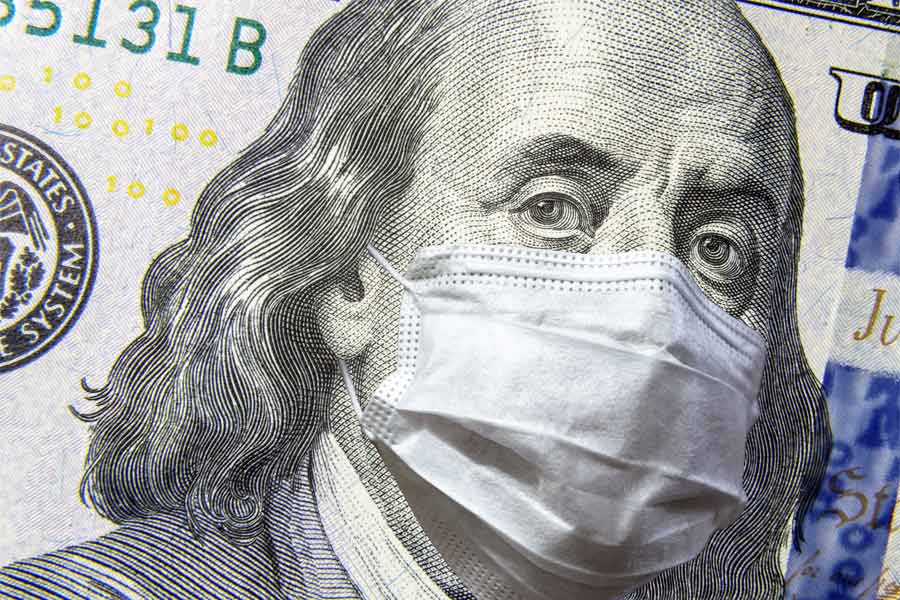 Hospitals pressure doctors into calling every death COVID-related because they receive more money from the government for doing so.
This is bad news for the world governments who

ALREADY ORDERED AND PAID FOR

a billion doses from pharmaceutical giants.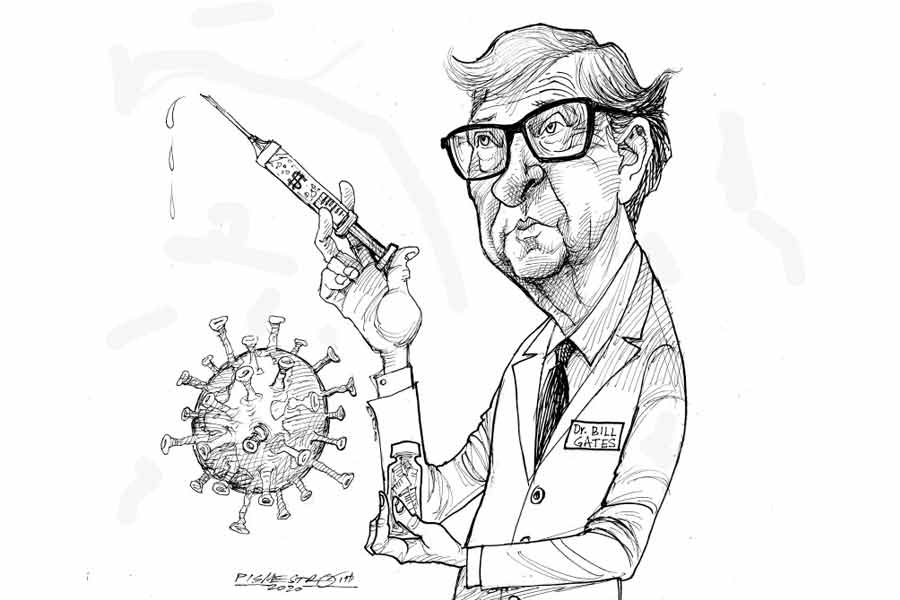 Dr. Fauci and Bill Gates are proceeding with their plan to funnel half a billion taxpayer dollars into their project with business partner Moderna to create 30-million doses (vaccines) by November with trials yet to be performed.
COVID-19 Mutations Limit Vaccine Effectiveness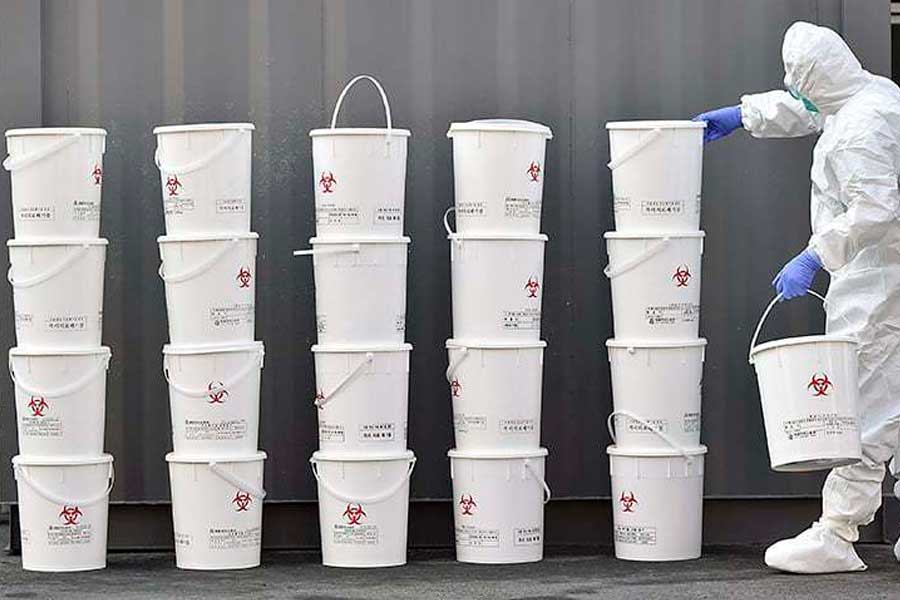 In a 33-page May 2020 report published in BioRxiv, which promotes research in biological sciences, it stated that the Covid-19 virus is mutating and will cause serious issues in vaccine development.
Vaccines are specific to the viral strain:
"Mutations in the virus limit the effectiveness of the virus vaccines being developed by scientists around the world".

Anwar Iqbal
Dawn.com
https://www.dawn.com/news/1555165

IN PLAIN ENGLISH… THE VACCINE DOES NOT WORK!
CLICK ON THE FOLLOWING LINK FOR MORE INFORMATION:
https://www.dawn.com/news/1555165
NOTE:
Human vaccine trials in the UK may flop because the virus is vanishing faster than trials can be conducted.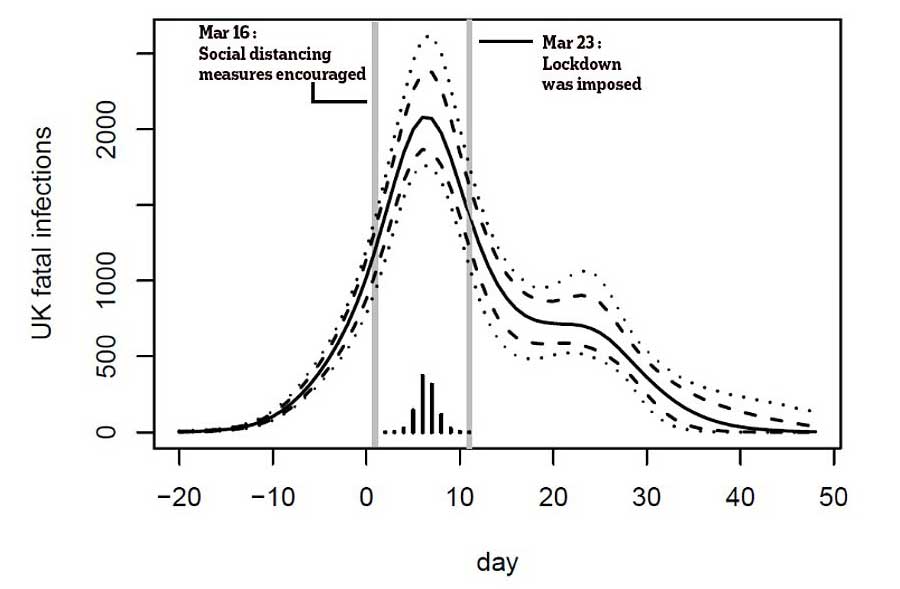 CLICK ON THE FOLLOWING LINK FOR MORE INFORMATION:
https://www.dailymail.co.uk/news/article-8391141/Did-UKs-coronavirus-crisis-peak-lockdown.html
We must be ever vigilant to recognize the vested interests of the CDC and WHO in hyping a "pandemic" where none may exist.
Certainly, lives are lost by COVID-19- regardless of the reasons… but lives are lost in every flu season as well. Fear is a great motivator- but a cheap excuse to push an agenda.