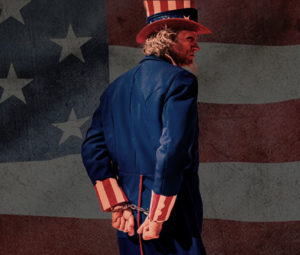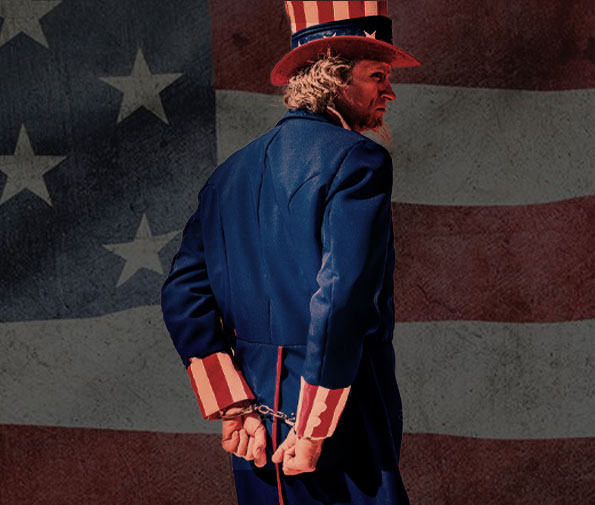 The time has come to face some realities… The sinister effects of this "pandemic" have us at a tipping point, where fair play and following guidelines are no longer acceptable.
The ultimate "plan" has been exposed. Unless we take back control, America, as we know it, will be a statistical casualty controlled by International Corporations- further protected by corrupt legislation.
Politics aside, WE MUST STOP THIS COVID CHARADE NOW!
Read More »